We offer Summer Camps in Mississauga from July to September. The week-long camps are set up to challenge all levels and ages in a safe, enjoyable and fun-filled environment.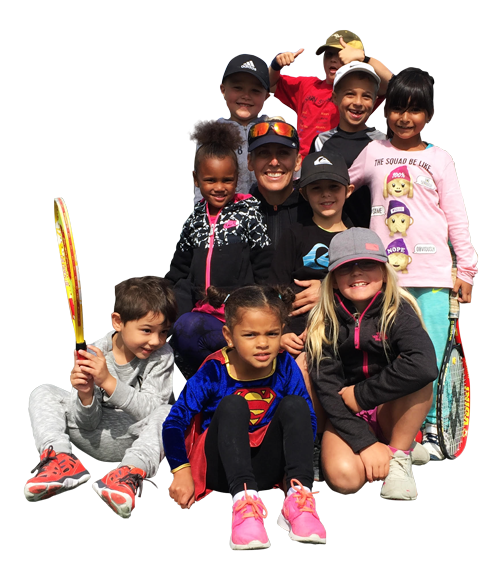 Summer Camps

(ages 5 and up)
Half Day Camps: 1-4pm
July 19 – August 27, 2021
The camps are led by knowledgeable, experienced and enthusiastic instructors to ensure complete satisfaction for all. Our main focus is the development and enhancement of proper tennis fundamentals, while promoting teamwork and fair play. Participants will experience and enjoy the challenges of not only tennis but other sports (e.g. soccer, basketball, fitness) and activities. 
Week ending tournaments, contests and prizes will make the camp experience even more memorable. Participants are responsible for their own lunch with the exception on Fridays when lunch is provided as a fun way to end a wonderful week. Come and join the fun!!!!
Schedule
| | |
| --- | --- |
| Week 1 | June 28 – July 2 |
| Week 2 | July 5 – 9 |
| Week 3 | July 12 – 16 |
| Week 4 | July 19 – 23 |
| Week 5 | July 26 – 30 |
| Week 6 | Aug 2 – 6 |
| Week 7 | Aug 9 – 13 |
| Week 8 | Aug 16 – 20 |
| Week 9 | Aug 23 – 27 |
| Week 10 | Aug 30 – Sept 3 |